[TSplayground] TS Playground 17, Scene 04
TSplayground.com TS Playground 17, Scene 04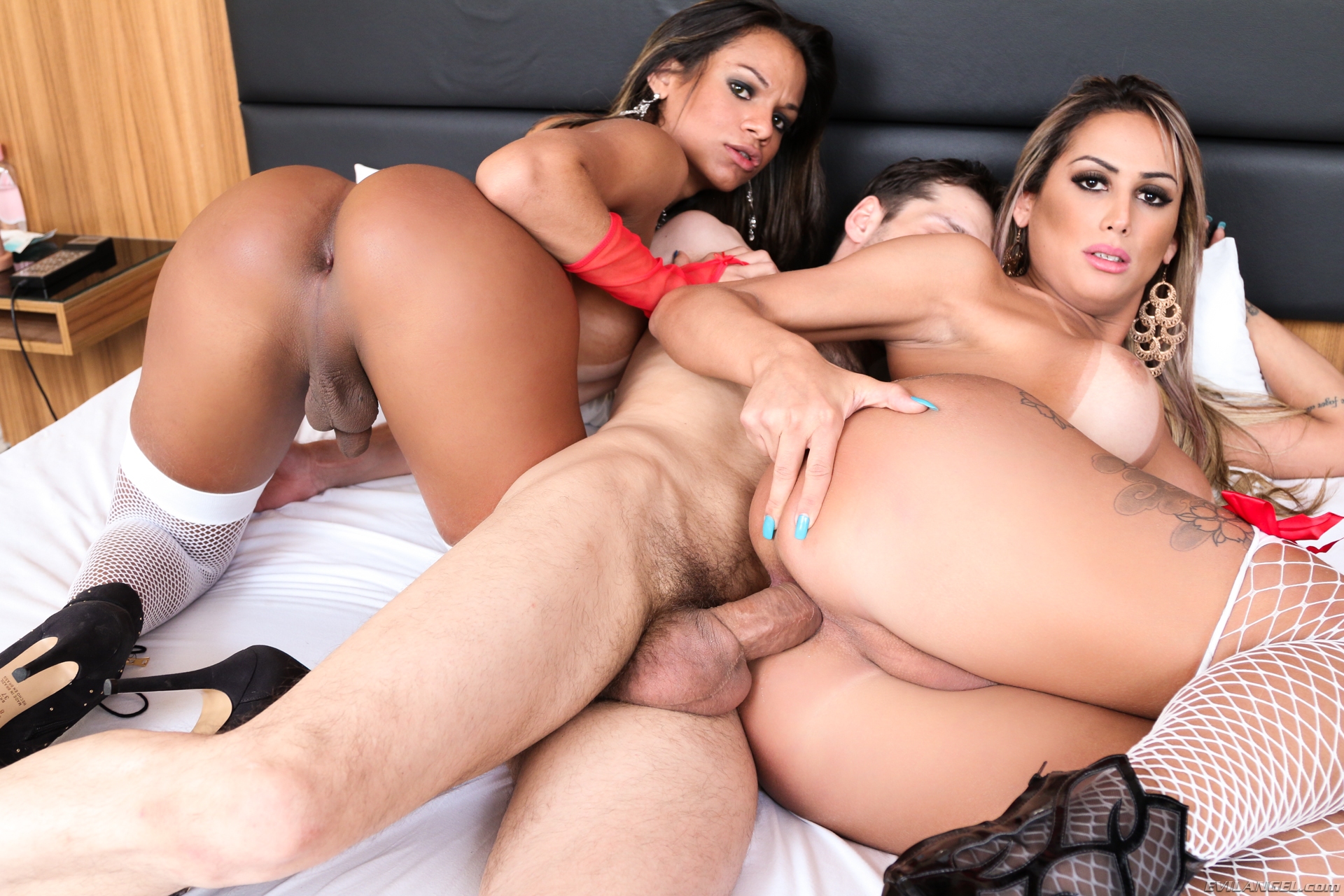 Updated on : 2015-05-17
Starring
:
Max Scar
,
Juliana Souza
,
Melainny Vilhena
Juliana Souza and Melainy Vilhena are glamorous, fabulously femme Latina she-males in sexy, one-piece nurse costumes and fishnets; tall Juliana is a tattooed, longhaired blonde, while Melainy is a round-assed brunette. Both girls have dramatic tan lines framing curvy figures. Juliana dons a rubber glove to probe Max Scar's asshole. She grips his head to fuck his face. The girls combine to blow Max's huge cock. He lines the curvy ladies up side-by-side and fucks Melainy as Juliana sits on his face. After he porks Juliana, the girls suck him ass-to-mouth. Juliana slam-fucks his ass and jacks off on his chest. Max creams Melainy's deep ass crack and she shoots a load of her own.


>>Join and DOWNLOAD<<
Photoset
: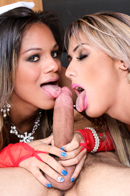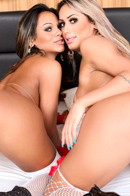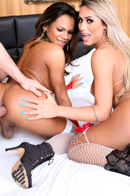 >>Join and DOWNLOAD<<
-------------------------------

Information
Users of Guests are not allowed to comment this publication.