[TSplayground] TS Playground 10, Scene 01
TSplayground.com TS Playground 10, Scene 01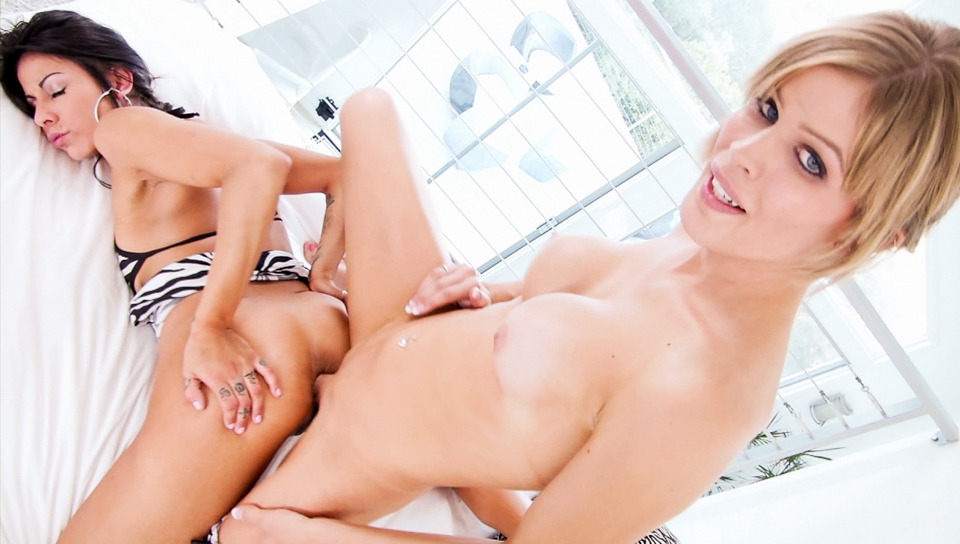 Updated on : 2014-05-10
Starring
:
Katrina Zova
,
Tropicana
Blue-eyed, dirty blonde Tropicana is pretty in lingerie that reveals her tan-lined titties. Her shaved, uncut TS prick pops out all erect and ready for longhaired genetic girl Katrina Zova. It's Katrina's first date with a she-male. The girls kiss and trade oral favors: Tropicana eats pussy and rims bunghole; Katrina sucks she-cock, captured in lewd images from below. Tropicana fucks Katrina's cunt and butthole, and Katrina sucks cock ass-to-mouth. With a vibrator on her scrotum Tropicana jerks out her jism, and Katrina sucks her cock clean. Tropicana takes that vibrator way up her ass, which Katrina fingers and rims.


>>Join and DOWNLOAD<<
Photoset
: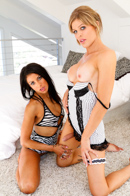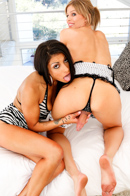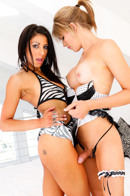 >>Join and DOWNLOAD<<
-------------------------------

Information
Users of Guests are not allowed to comment this publication.